Wear this Evil Eye Hamsa Hand Ring as an amulet or talisman to ward off evil, giving you a sense of peace and positivity every day.
Evil Eye Jewelry is worn to give the wearer protection against the evil eye- evil spirits or bad luck. It guards against misfortune and safeguards from bad karma, thereby lifting your spirits in the process.
The Hamsa hand is a universal symbol of unity and protection, and in every representation, the Hamsa hand is a means of protection from evil.
Grab one of these for you and your close ones, and focus on all things positive.
Features
Materials: Sterling Silver, High-Quality Zircon
Colors: Gold, Silver and Rose Gold
Size: Adjustable
Handmade with Love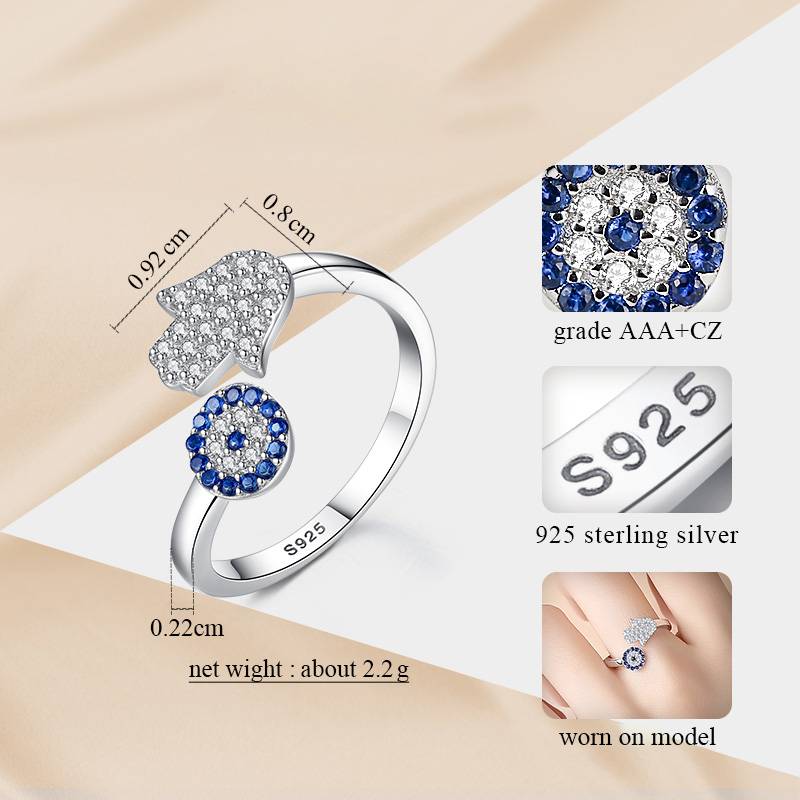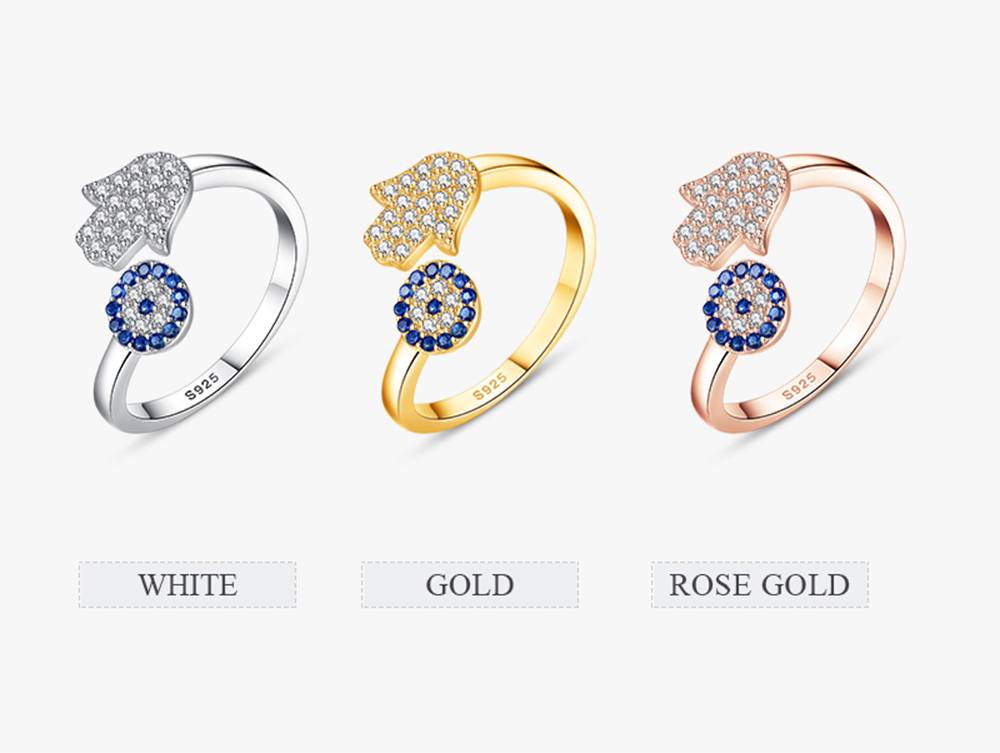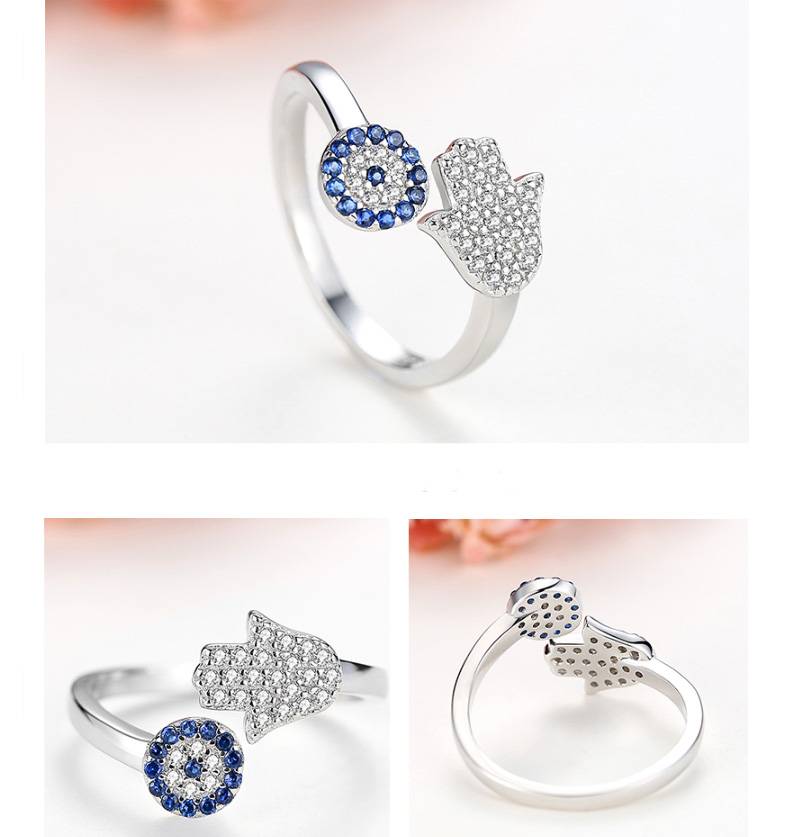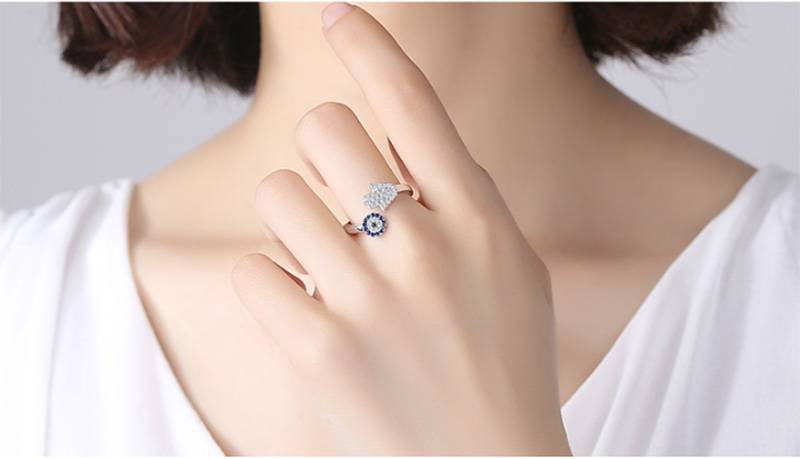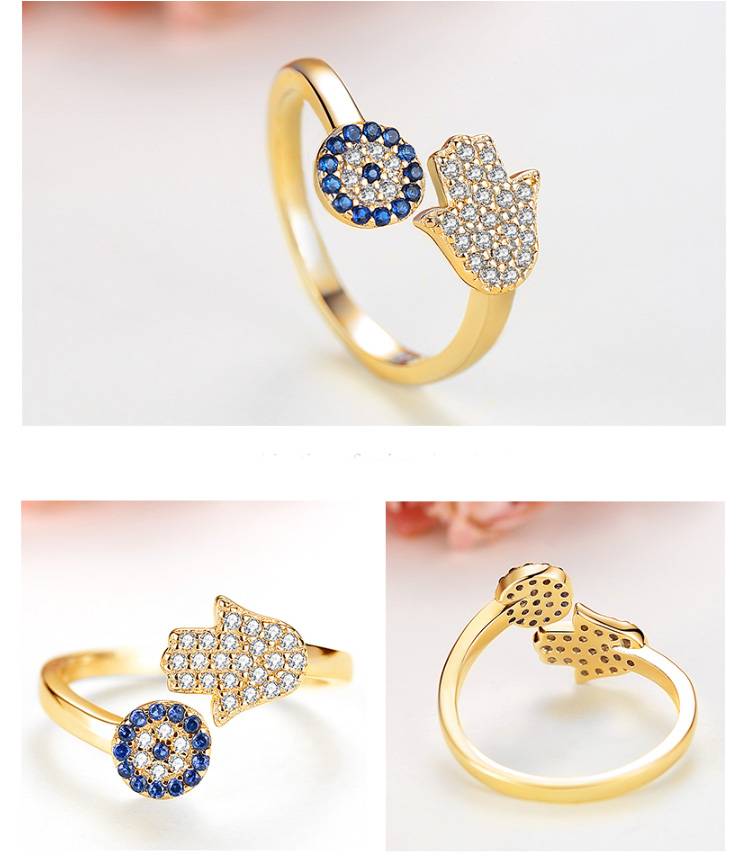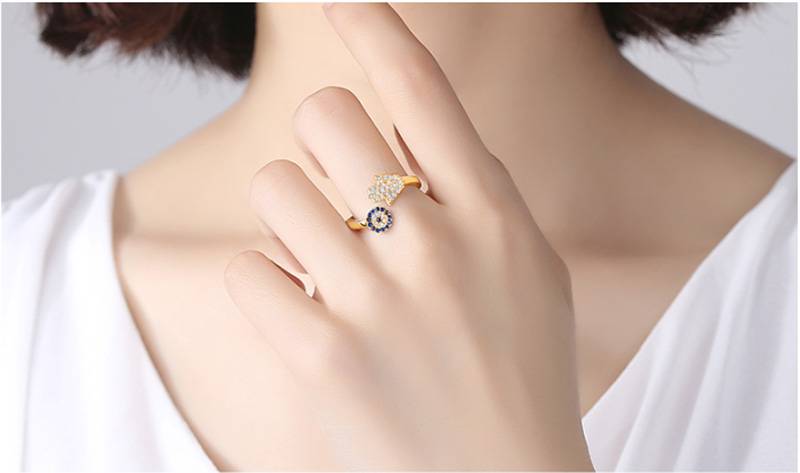 \