Wear a little bit of nature on your outfit with this Statement Monstera Leaf Brooch. There's never been a better way to show your love for the flourishing Monstera Leaf than with this elegant and chic brooch. Hand-crafted in two colors, Sterling Silver and 18k gold plating, this brooch can spruce up any outfit.
Can't get enough the majestic Monstera?
Grab the Monstera collection, with a Monstera necklace, earrings and ring. We also have the jewelry sets in GOLD and SILVER.
Features:
Length: 4.9cm/ 1.9 inches
Width: 2cm/ 0.78 inches
Materials: 925 Sterling Silver, 18k Gold Plating
Brushed Finishing
Free Worldwide Shipping
Great as Gifts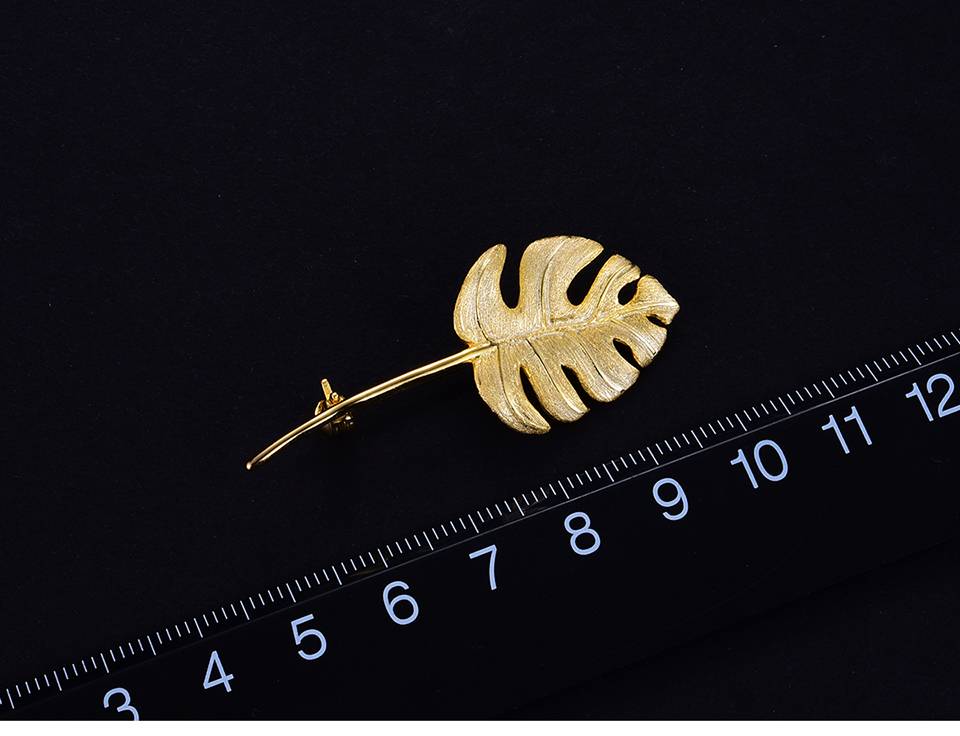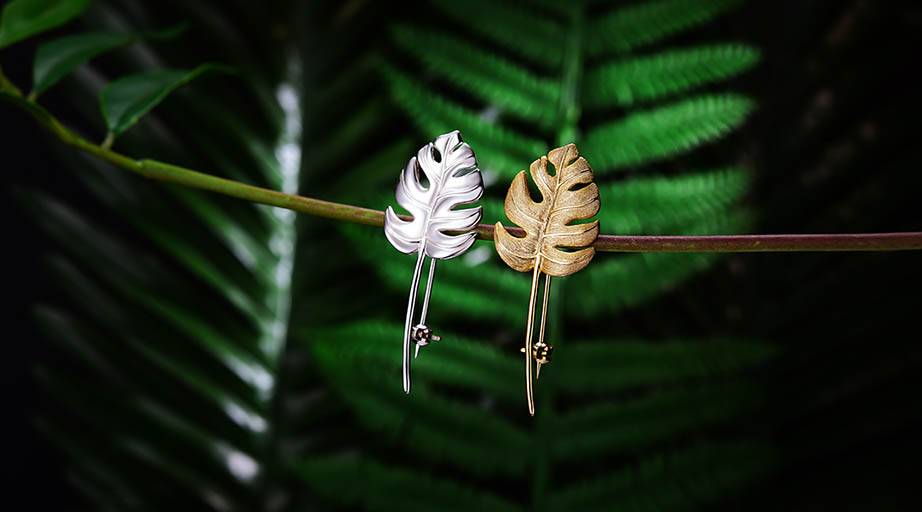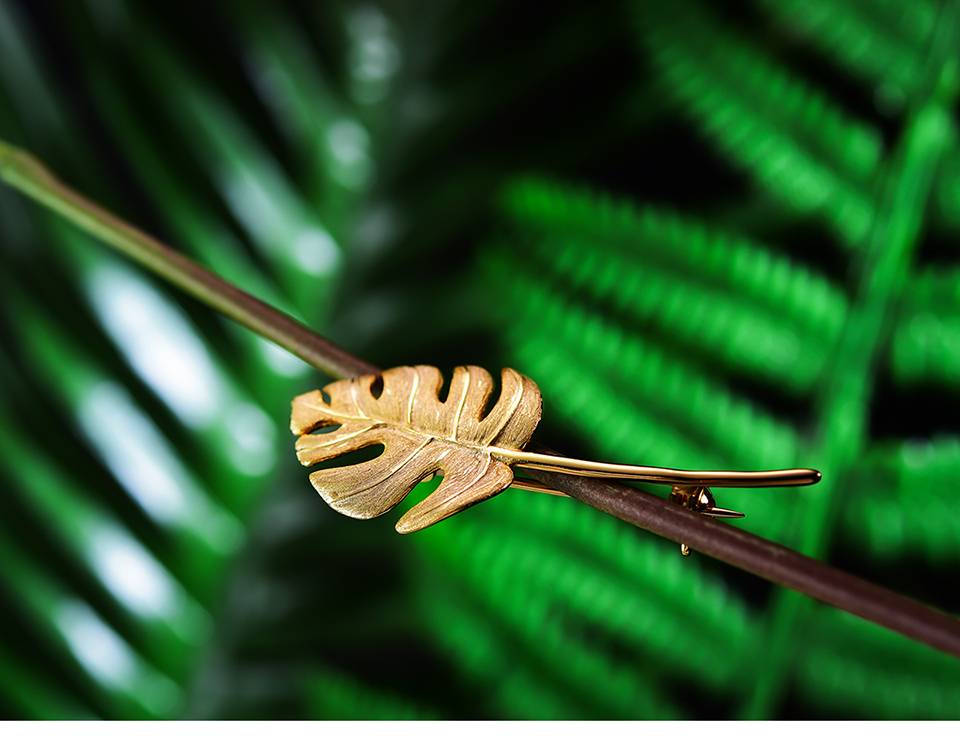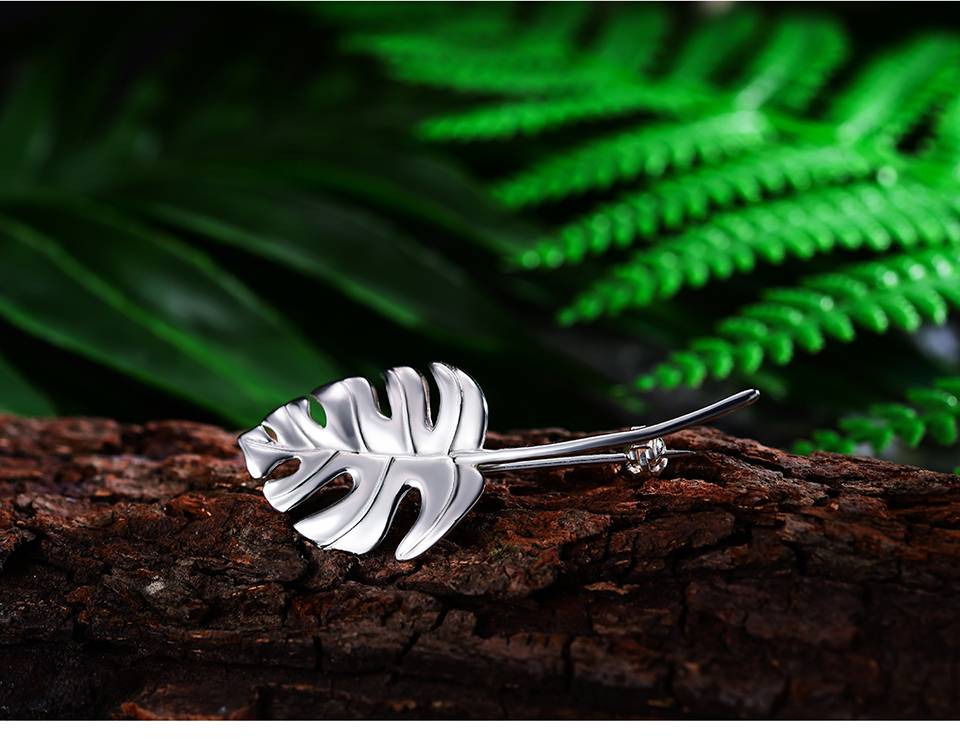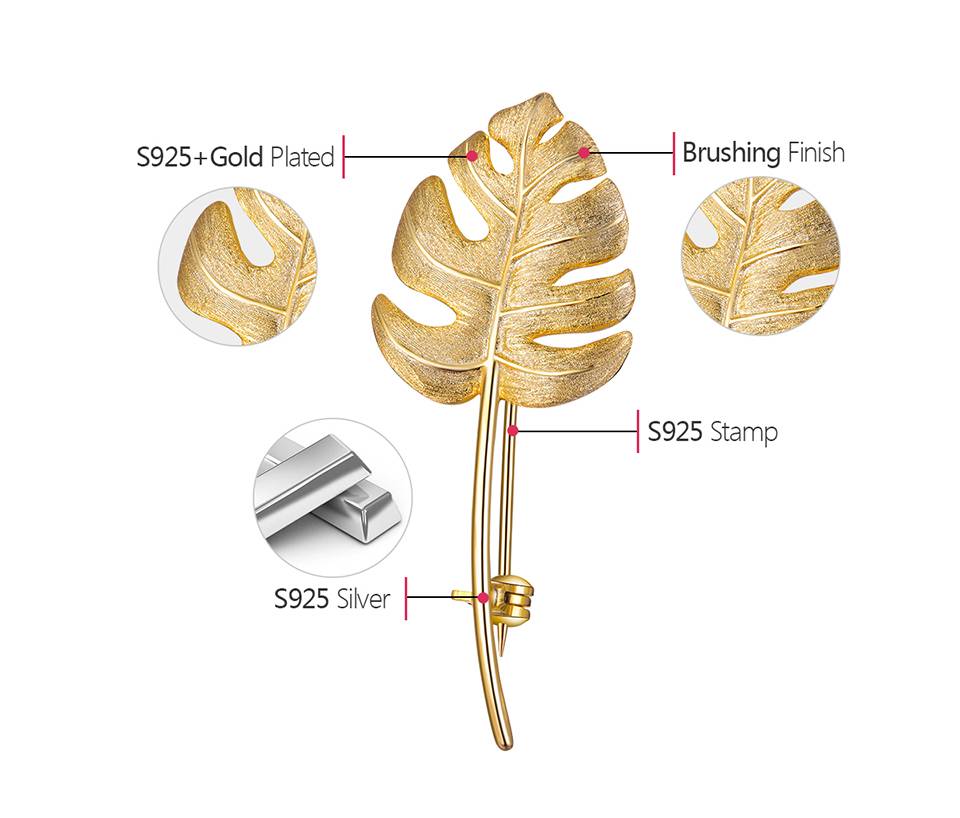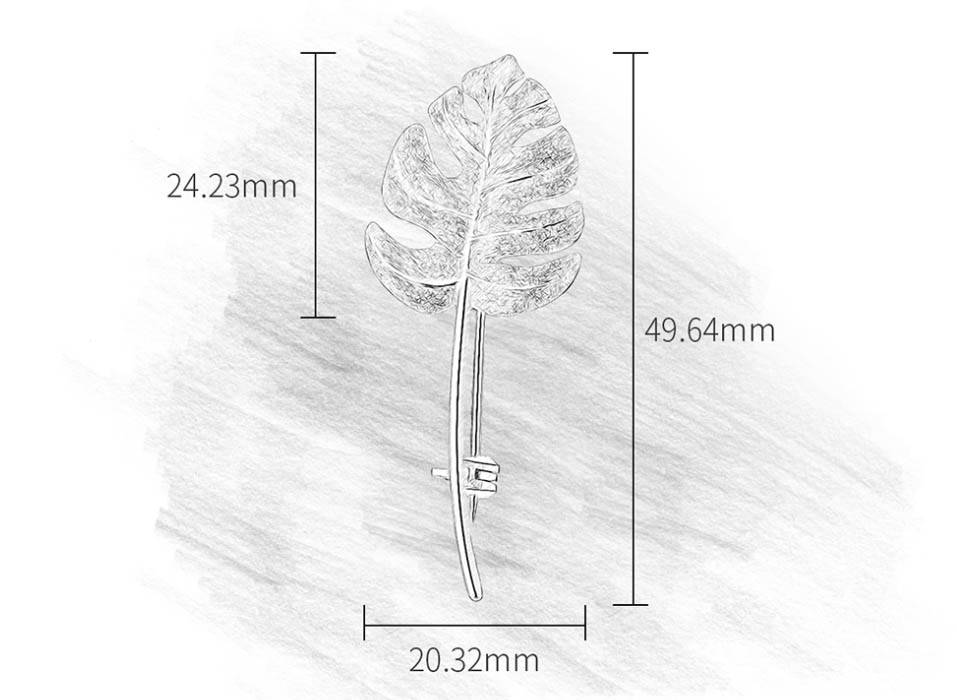 Grab the Statement Monstera Set: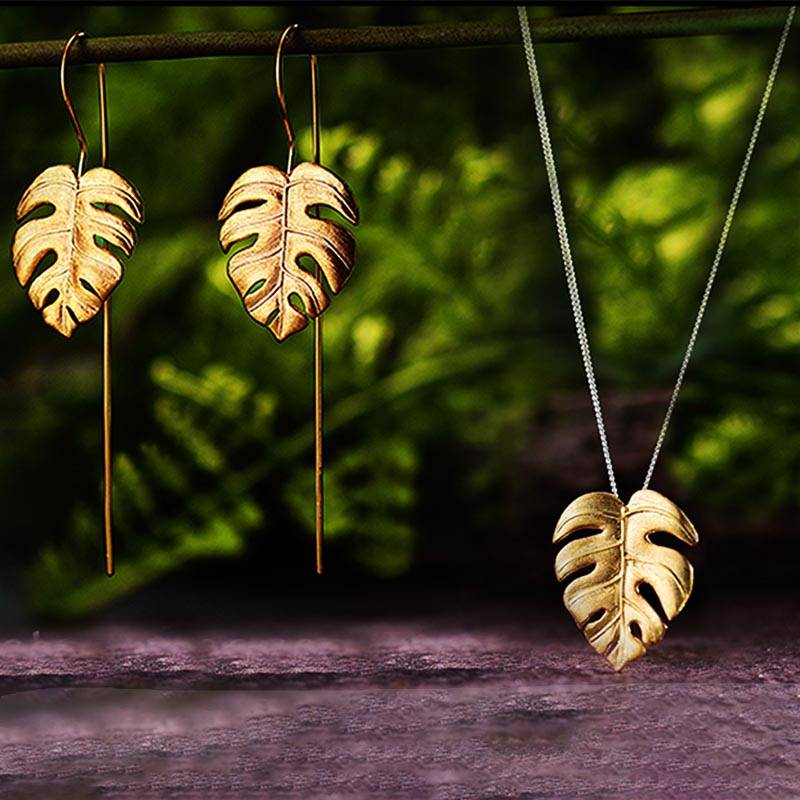 Grab the Statement Monstera Ring: