LIMITED RELEASE! ONCE THEY ARE SOLD OUT, IT'S GONE FOREVER!
"When you really want something, the world conspires to make a dream come true".
– Paulo Coelho
The universe is endless and such a huge mystery to mankind. Generations stargaze and look at it every night hoping to get some answers or learn about something but can never fully understand it or cherish the beauty of something so magnificent. Take a trip to the outer space and gaze at the stars with our beautiful universe necklace!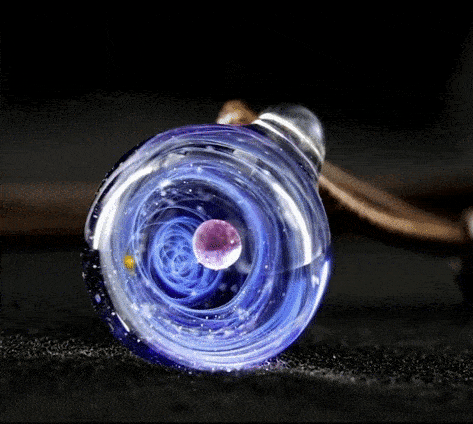 Each Necklace is handmade to model the breathtaking universe that will have you mesmerized. The nature of the craft of glasswork makes every necklace unique, therefore there are no two pendants that will ever be exactly alike. Your necklace is a unique version of your mini-universe so choose the ones that call to you the most.  And if someone means, not only the world to you but the universe, then this is the best necklace to get them.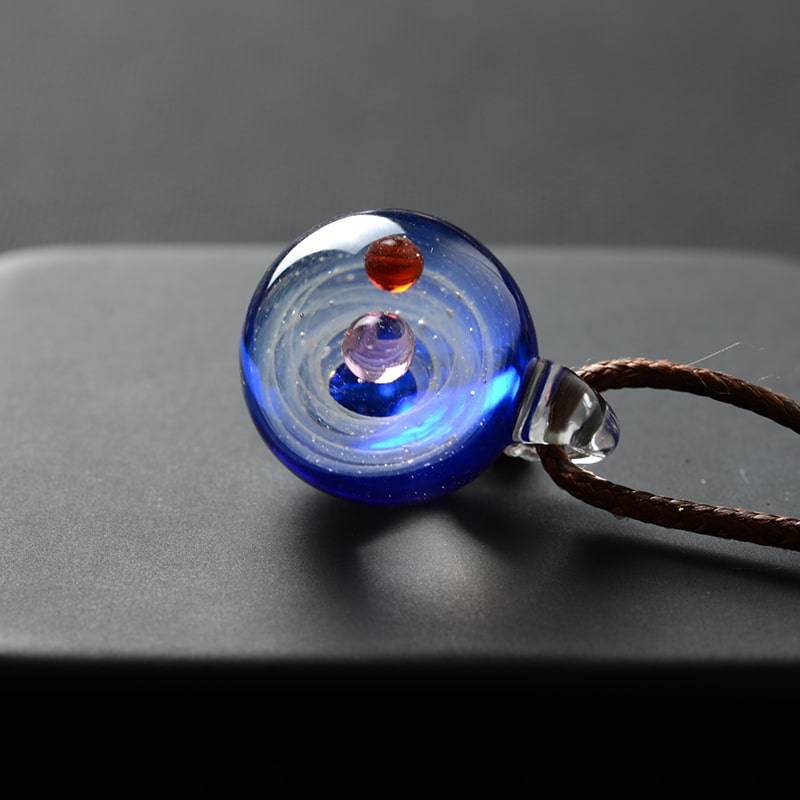 Features:
Pendant Size: 2cm / 0.8 inch
Material: Glass
Length: 15 – 60 cm / 5.9 – 23.6 inch (adjustable)
🌑🌘NOT AVAILABLE IN STORES🌗🌖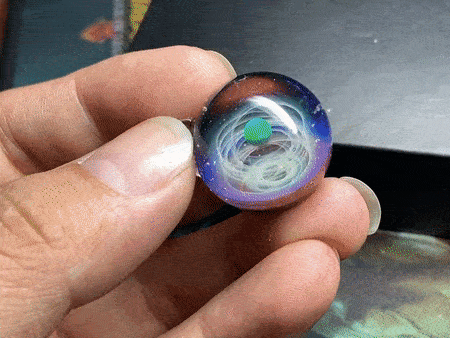 "It's a stunning bit
of inspiration of how
small we are and how
wondrous the
universe is"
-Customer, USA
CLICK "ADD TO TREASURE CART" TO GET YOURS TODAY!